IT Infrastructures

Services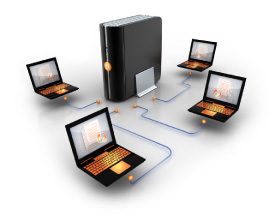 At PBS, we provide a wide range of Outsource IT support services, both for the new market-entry firms, as well for established small, medium, and large corporations.
We provide services in:
IT infrastructure set-up (Servers, Network equipment, etc.)
Post-installation IT management
Website creation and hosting
Data center services
Consultation for IT system expansion
Our Director of Infrastructure Services has over 20 years of experience in such areas as IT Infrastructure, Information and IT Security, Sales and Service Delivery. He is fluent in both English and Japanese, and has worked in government, banking/securities and pharmaceutical industries. His experience in highly-regulated industries brings attention to detail to your IT needs.
Services